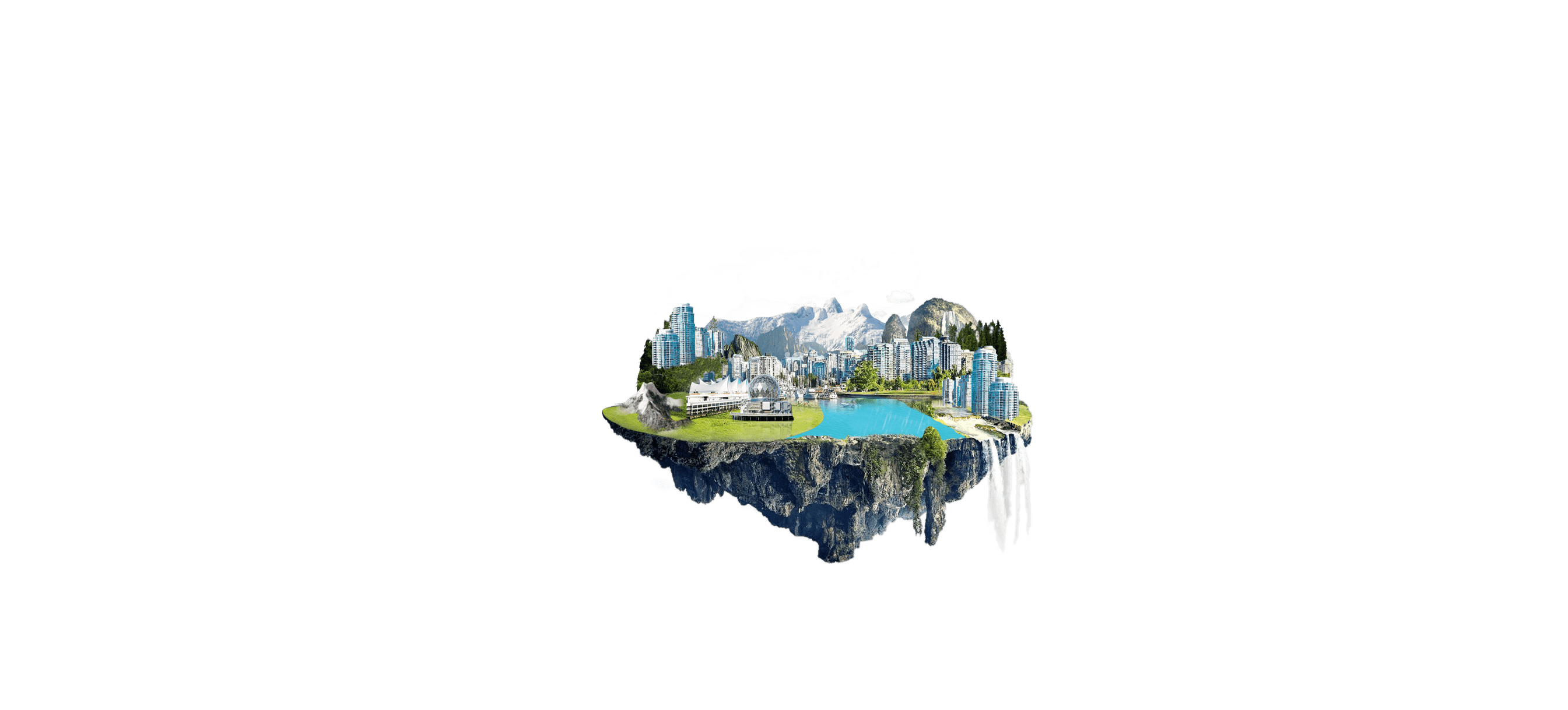 Top Vancouver Web Design Firm
OUR SEARCH ENGINE OPTIMIZED & USER FRIENDLY WEBSITES ARE MADE TO SELL
Rainy Town Media

 

is a Vancouver Web Design and Web Development Company with SEO Expertise.
We are not your typical Vancouver web design agency. We create websites that not only look great but also rank great as well. From websites and mobile apps to SEO, our team of experts can take your business to the next level. Our well-designed and optimized websites increase organic search engine traffic while delivering a great customer experience and converting web visitors to customers. We utilize user-friendly web designs that are intuitive to navigate and visually striking to communicate your brand. After we create an electric visual design, our web development team takes the design and creates a mobile responsive website full of feature-rich functionalities. Add a touch of animation, and you get a website that is truly unique to your brand.
Becoming one of the top Vancouver web design companies is not an overnight success story but takes years of dedication, strong design skills, and highly efficient and reliable technical skills. With over a decade of experience, we are proud of our reputation for customer service and relentlessly strive for excellence. We have the passion, skill, and expertise to tackle all your evolving business needs.
Come and visit our Vancouver office or call us at (604)800-9067 and see what our Vancouver web experts can do for your business.
Why partner with Rainy Town Media?
Affordable rates and services
We are one of Vancouver's most affordable web design and development agencies. Our efficiency and straightforward hierarchy let us pass the savings to our clients
Quality Craftmanship
While we boast some of Vancouver's most affordable web design prices, it does not compromise the quality of the work. Our highly experienced professional team provides high-quality craftsmanship that stands out from our competitors.
Easy and reliable communication
We are fast and responsive to our customers. Whether you are a large enterprise or a small shop, we are just one email or phone call away. We also provide 24/7 for emergency issues, meaning we are always within reach when you need us most.
Help your brand shine. A well-designed website not only wins customers but lets the world know you are the leader in your industry. Our carefully crafted web design is not only fresh but effective in driving up traffic and conversion to your website.
We are Vancouver's go-to agency for e-commerce design and development that will launch your brand to the next level. Using the latest state-of-the-art eCommerce platforms to funnel your sales and manage your supply chain, Rainy Town Media has the expertise needed to create, help you increase sales and help your brand grow. We specialize in Magento and Shopify development.
Maintaining your website should be easy and stress-free. We are expert WordPress and Drupal developers. Using two of the internet's top CMS platforms, we can craft websites that are flexible, scalable and best showcase your brand.
Using responsive website design, Rainy Town Media will make your website look great on each device, screen size, and resolution while maintaining your company's brand. The mobile responsive websites we build will adjust to every screen, from a small iPhone smartphone to your 4k television.
Our Vancouver-based graphic design team will collaborate with your to produce high-quality visuals for your brand. It is about uniqueness and precision and making your brand memorable and enticing to your client. Services include branding, logo, graphic design, poster, and business cards.
Are you struggling with driving traffic to your website? Rainy Town Media SEO service gives you the competitive edge to stand out. Our SEO experts will audit your site performance and develop a strategic approach to optimizing your website content to adhere to Google standards. Our specialization in local SEO will push you to first-page ranking on both Google search and Google Map listing.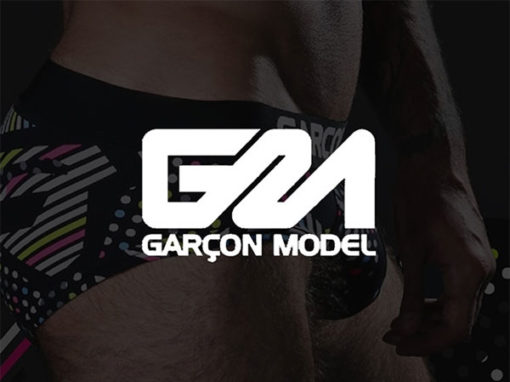 Want to see more of our award winning projects?
This is just a small selection. You will find further examples of our work under 'PORTFOLIO'.
5.0 Out of 5 stars
100 reviews