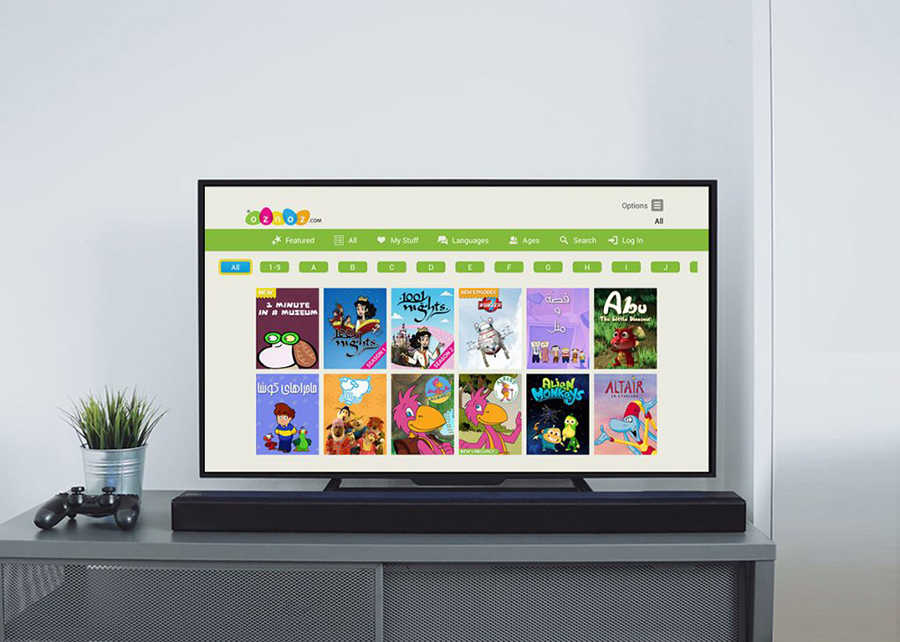 Rainy Town Media builds web applications that are both functional and user-friendly. Good UI design organizes content according to users' behavior and their interaction with the application. Good UI is intuitive and utilizes graphics and typography to optimize the user experience. With years of experience and ongoing training, we strive to deliver our clients the best and latest practices in user interface design.
The creative procedure that goes into effective UI configuration requires a top to bottom comprehension of a client's needs, and in addition an understanding of the requirements of their industry. Regardless of whether it's for a web or application, the best GUI configuration comprehends that shape and capacity go as an inseparable unit. GUI is an apparatus for helping clients accomplish their objectives, however, GUI designers that organize style and patterns over consistency and usefulness won't convey a product with solid long-haul esteem.
We concentrate on a design language that joins the great standards of effective design alongside development and innovation. Our goal is to build up a design framework that takes into account a bound-together user experience. All parts are made in a similar style and can without much of a stretch be integrated into new pages and projects, enabling you to make new solutions. We work closely with you, including your Agency, to plan and create shading palettes, style rules, and formats that mirror your corporate culture, while additionally improving the ease of use of the product UI.
To guarantee smooth future improvement and simple expandability, we will assemble guidelines that give a diagram of design examples, textual styles, design structure, shading palette, and a rundown of specialized considerations and imperatives.
By putting resources into the UI plan, you can help your ROI altogether as you improve the UX making your application's usefulness more accessible and intuitive.
In case you're searching for the best GUI design, you've come to the right place. We look forward to helping you to make UIs that are second to none. Get in touch with us today to begin!