Vancouver Ecommerce Solution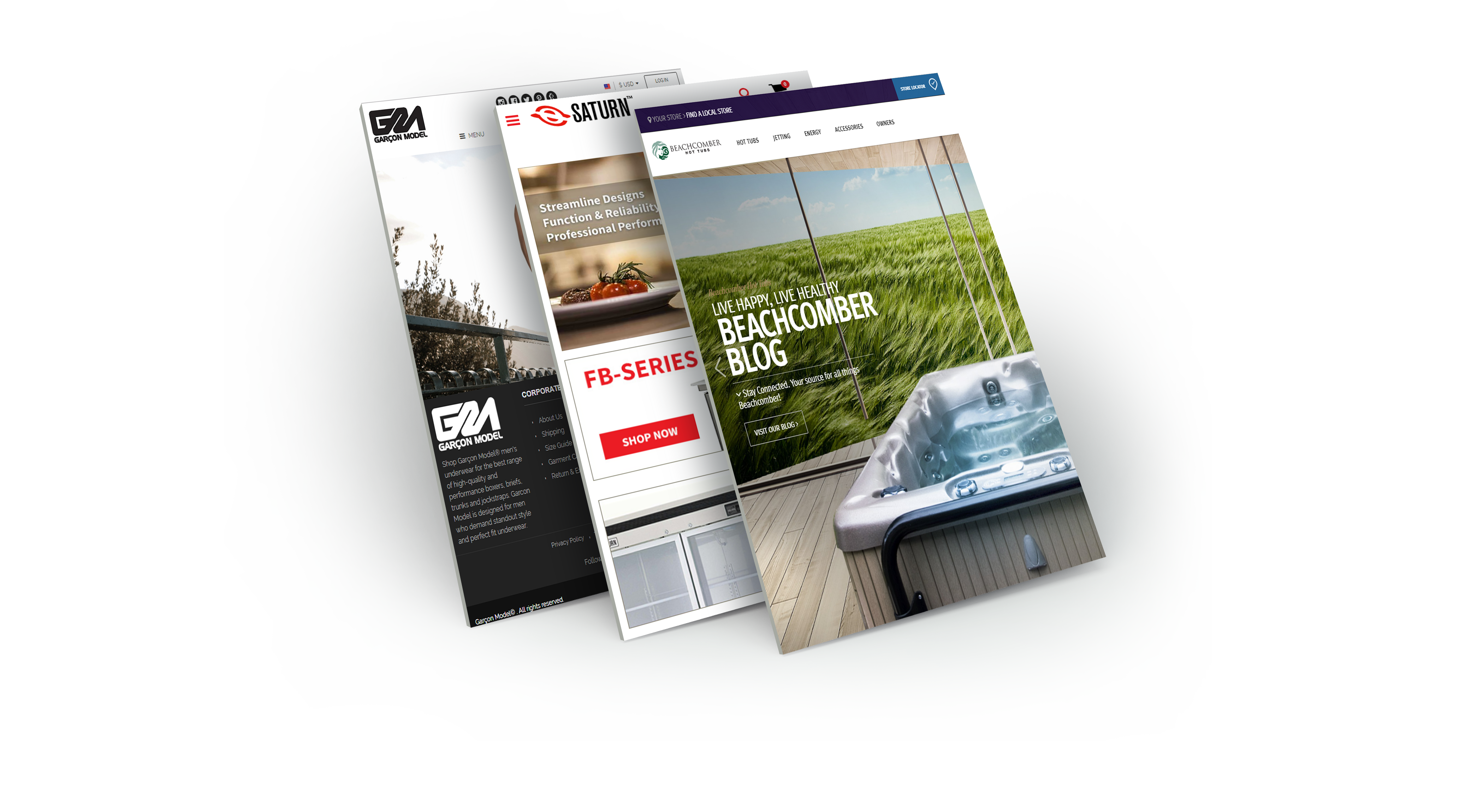 Your business needs e-commerce solutions that help you put your brand on the map. Whether you are a small business owner looking to push your product online or a large company looking for a more robust e-commerce solution, we offer the right solution for your budget.
eCommerce Web Design is the core web services offered by the experienced team at Rainy Town Media in Vancouver. We have a track record of exceeding client expectations. Our staff have designed some of Vancouver's biggest e-commerce websites.
Our ecommerce experts will evaluate your business needs, recommend and implement a variety of open source and custom solutions to take your business to the next level. We have efficient e-commerce solutions for everything from social media marketing, referral programs to inventory management and integration with third party content management system, warehousing and packing companies. Meanwhile our elite team of web designers will examine your company brand and come up with an effective website that is not only eye-catching but also functional, and easy to navigate.
Custom Design (12 hrs of design)
Responsive Layout
Social media integration
Essential template customizations
GOOGLE ANALYTICS SETUP
Merchant integration
Custom Design (24 hrs of design)
Responsive Layout
Social media integration
Advance template customizations
GOOGLE ANALYTICS SETUP
Website submission
Merchant integration
Customize Navigation and
User Interface